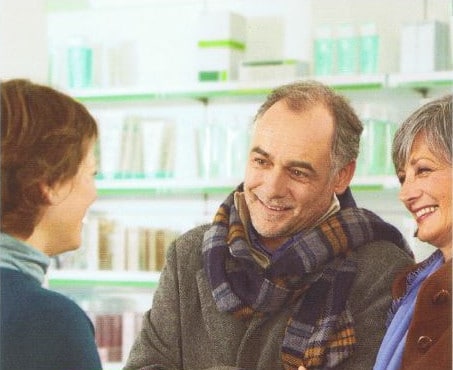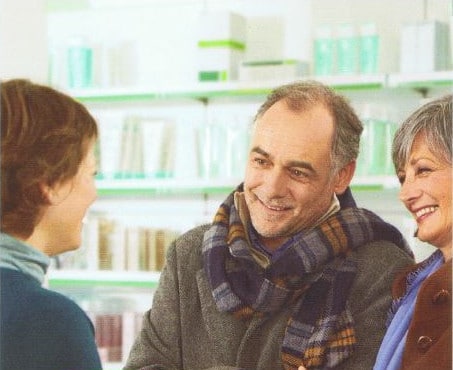 Get your flu jab at this pharmacy.
Why should I have a flu vaccination?
Flu (or winter influenza) is an acute respiratory viral infection caused by an influenza virus. The virus can affect anyone in any age group and is highly contagious.
It can be passed from person to person either through airborne transmission (for example, when someone coughs or sneezes) or by touching someone or something which is contaminated with the virus.
Signs and symptoms of flu include general aches and pains, shivering, cough, sneezing, raised temperature and fatigue/weakness often resulting in time off work.
How can I get my flu vaccination?
You can get a flu vaccination from our specially trained pharmacist. If you are interested, they will take you through a short series of questions to ensure that it is suitable before giving the vaccination.
And, did you know that in England and Wales anyone aged 18 or over who is entitled to receive the vaccine on the NHS can now get this from their pharmacist instead of going to the GP's surgery?
Private Flu Vaccination
Private flu vaccination is available at this pharmacy for only £12.00 for those who are not eligible under NHS. You can book Flu Vaccination appointment by using the healthera app, or by phone or by visiting Holmfield Chemist.